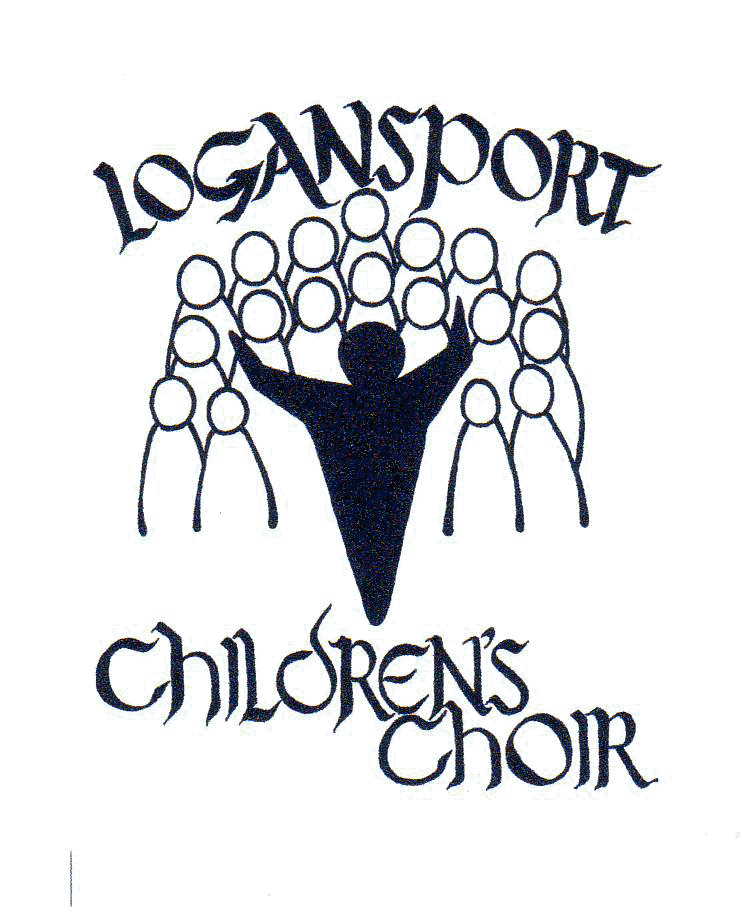 WELCOME TO LOGANSPORT CHILDREN'S CHOIR ONLINE
The Logansport Children's Choir was founded in 1988 to provide a high quality choral experience for the children of Logansport, Indiana and the surrounding area. The choir is open to treble- voiced students in grades 3 through 12.
It is our hope that our students will develop a life-long love for singing and for fine music, that they will have a solid foundation for future participation in choral and instrumental groups and that they will understand the value of excellence.
We believe that this striving for excellence together with other children helps give each child a feeling of accomplishment, self-worth, and self-confidence.
Celebrating 35 Years of Musical Excellence
"[In LCC], I have received the magnificent gift of music...and that is what this wonderful organization is about."
- Maureen, LCC Class of 2004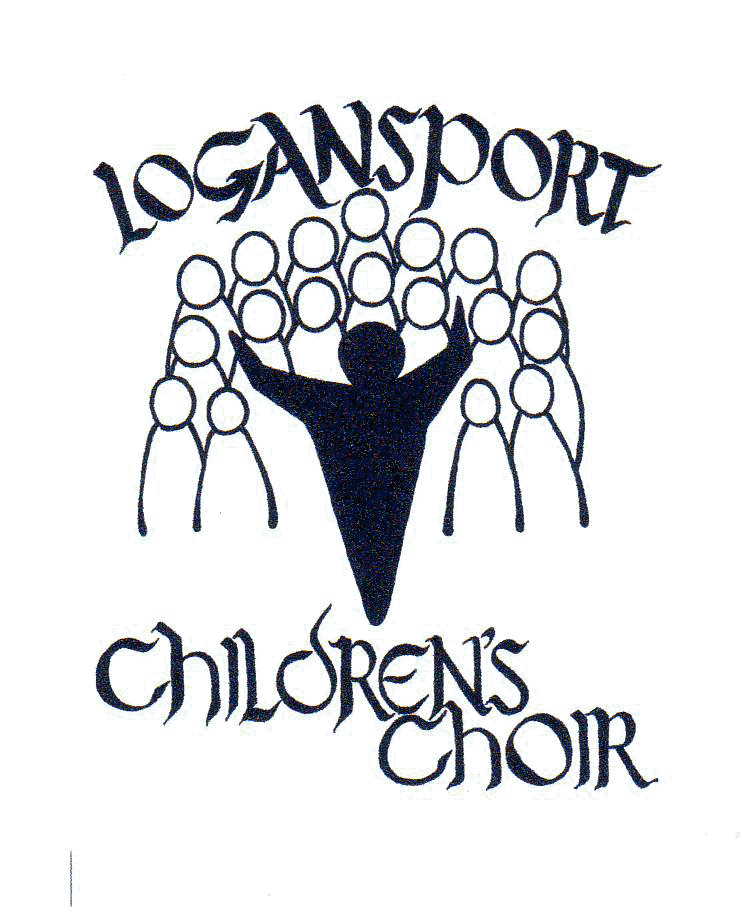 Being a member of LCC was an incredible experience. I learned an appreciation for music that I will carry with me for the rest of my life.
- Maria, LCC Class of 2003
SUN
APR 16
Chamber Choir performance at the Church of the Good Shepherd (formerly First United Methodist Church) at 8th & Broadway - 9:30 AM service
​
Choir members should arrive by 8:45 AM wearing their LCC 35th anniversary T shirt, stone pants, & white tennis shoes
SUN
MAY 7
LCC Chamber Choir performance at Faith Lutheran Church - 1:45 arrival, 2:00 program - LCC 35th anniversary T shirt, stone pants, white tennis shoes
WED
MAY 10
MANDATORY practice in McHale PAC for ALL LCC members - 3:30-5:45 PM
​
Parents are invited to arrive at 5:15 PM to watch the final half hour of practice as our current juniors give their "senior" speeches.
SAT
MAY 20
MANDATORY practice for ALL LCC members with ALUMNI in McHale PAC from 1-3 PM
​
Uniform for current members: LCC 35th anniversary T shirt
SAT
MAY 20
LCC 35TH ANNIVERSARY SPRING CONCERT with LCC Alumni - 7:00 PM - McHale PAC - FREE ADMISSION
​
Current members and alumni should arrive at 6:00 PM. Current members should wear their formal LCC concert outfits; alumni should dress in black and white
SUN
MAY 21
COME CELEBRATE LCC and the Cahalans' retirement from 11:30 AM-2:30 PM at the McHale Complex at Riverside Park!
​
Food, friends, fellowship, and all things LCC!
PO Box 1026
Logansport, IN 46947
​Tel: 574-721-6250
​
Click the icon below for our Facebook page!
Click the icon below to follow LCC on Twitter!
ATTENTION LCC ALUMNI
​
To celebrate 35 years of LCC, we are inviting ALL LCC ALUMNI to join us at our final Spring Concert on Saturday, May 20!
​
Just click on the link below to access our LCC Alumni Form 2023 to let us know if you will be attending the concert and/or give us updates on your life since LCC that we can include in our concert program.
​
Visit our Alumni page to access the music and voice part audio recordings that you can use to prepare to sing with us once more.
​
Purchase a LCC 35th Anniversary T Shirt listing all 92 locations where the choir has performed over the past 35 years by visiting the LCC Alumni page as well!
​
And please plan to join us on Sunday, May 21 at the McHale Complex at Riverside Park to celebrate all things LCC (and the Cahalans' retirement).
​
We hope to see many of you at our May 20 & 21 events!
​
Here's to song!
CONCERTS OF THE 2022-2023
35TH ANNIVERSARY


SEASON
SUNDAY, DECEMBER 18
2:30 PM McHale PAC - Including LCC Parent Choir!
Adults $5.00, Students (K-12) $3.00 (Tickets available at McHale box office after December 1)
SATURDAY, MAY 20 7:00 PM McHale PAC - 35TH ANNIVERSARY SPRING CONCERT WITH LCC ALUMNI CHOIR
FREE ADMISSION
Make

ONLINE DONATIONS

to LCC
through PayPal (using a credit/debit card or your PayPal account)!
Just click on the DONATE button below!
WATCH OUR JUNE 2022 WASHINGTON DC TOUR HIGHLIGHT VIDEO by clicking the button below!
READ ABOUT OUR JUNE 2022 WASHINGTON DC TOUR by clicking the button below!