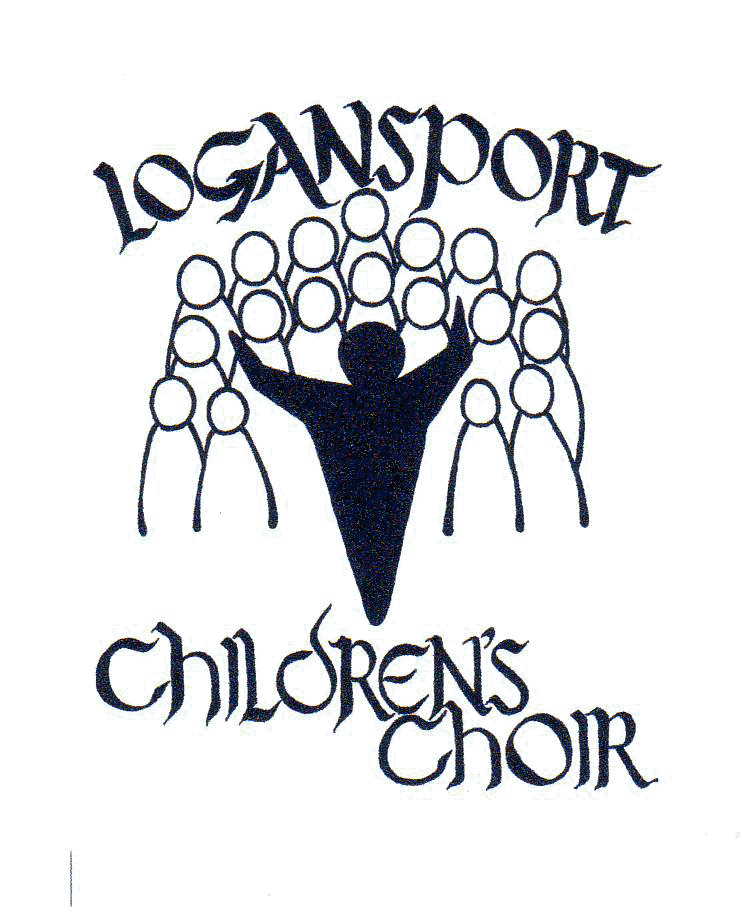 New Orleans 2003
choirday1_01.jpg
Group photo at Mammoth Cave - the longest cave in the world
choirday1_03.jpg
Descending 250 feet to the bottom of the cave
choirday1_10.jpg
Mammoth Cave's "Frozen Niagara"
choirday1_08.jpg
Emma is all smiles
choirday2_01.jpg
Group photo at the U.S. Space and Rocket Center
choirday2_03.jpg
Having fun in the pool!
choirday2_07.jpg
Everybody waving hello before splashing the photographer!
choirday3_01.jpg
Performing in the Hampton Inn at Birmingham
choirday3_02.jpg
Future choir member?
choirday3_03.jpg
Suggestions for new uniforms
choirday3_07.jpg
Dressing up for Mardi Gras
choirday3_04.jpg
Hanging out at the Monteleone Hotel
choirday4_01.jpg
Ashwin leads the choir in the YMCA
choirday4_02.jpg
Waiting for the musicians in Preservation Hall - New Orleans jazz including a familiar number, "Back Home Again in Indiana"
choirday4_03.jpg
Alyssa and Kathi are ready for jazz
choirday4_04.jpg
Right after an impromptu "Let it Shine!" in Jackson Square
choirday4_05.jpg
A group picture in front of the St. Louis Cathedral
choirday4_08.jpg
Allison, Lindsey, and Cami hanging out at Hard Rock Cafe...Rock on, dudes!
choirday4_07.jpg
Alyssa, Kaylene, Maria, Megan, and Maureen at Hard Rock Cafe...Peace out!
choirday4_09.jpg
Molly says hi!
choirday4_11.jpg
Mr. C with Louis Armstrong's trumpet
choirday4_12.jpg
Having a good time at Hard Rock Cafe
choirday4_14.jpg
Great minds think alike
choirday4_15.jpg
A ride on the trolley
choirday4_18.jpg
Sara and Lannah give Ashwin a makeover
choirday5_02.jpg
Who is Laura with now?
choirday5_03.jpg
Kaylene, Maureen, and Shandra in the Holy Name of Jesus Church
choirday5_08.jpg
Singing at Holy Name of Jesus
choirday5_10.jpg
Group photo after mass at Holy Name of Jesus
choirday5_13.jpg
Dinner and dancing at Michaul's