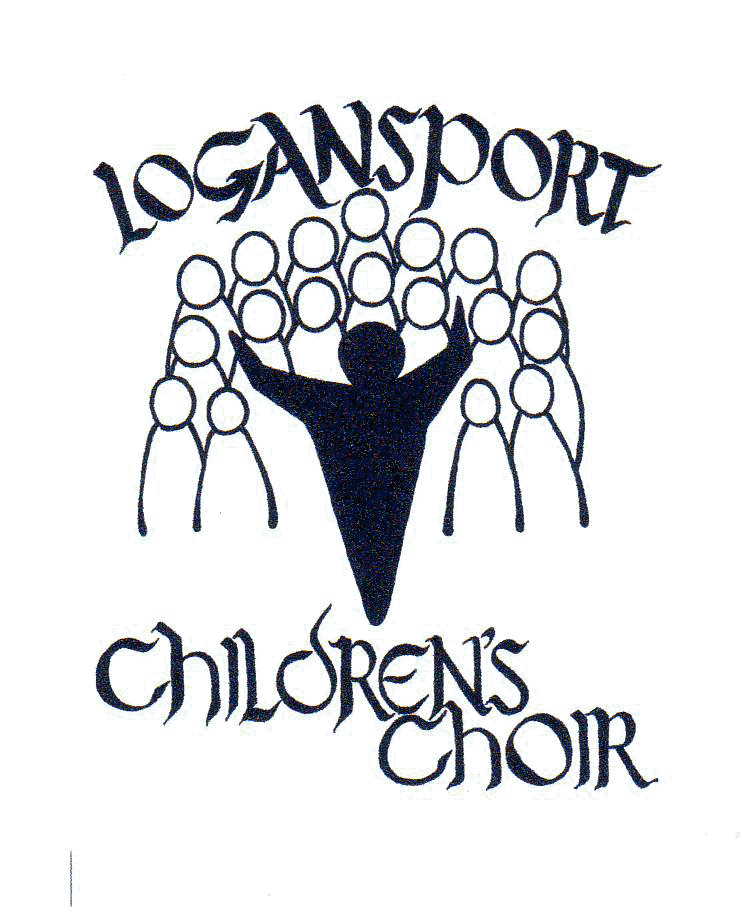 Vermont Tour
VT 15.JPG
LCC at Niagara Falls
VT 16.JPG
LCC Seniors pose for the camera
VT 23.JPG
The Maid of the Mist
VT 26.JPG
Natalie in the path of Paul Revere at Minuteman National Historic Park
VT 29.JPG
The guys pose for a picture
VT 33.JPG
Brandy & Clayton enjoy their lobstah
VT 36.JPG
Natalie doesn't like steamed clams...
VT 37.JPG
...but Luke does!
VT 44.JPG
Molly, Susie, & Natalie with our Boston Freedom Trail tour guide, Dangerous Dan
VT 45.JPG
One of our guides - Dangerous Dan
VT 48.JPG
Posing by a statue of Benjamin Franklin
VT 49.JPG
The Old State House
VT 52.JPG
LCC at the Revere statue - complete with lots of Boston sweatshirts purchased when the June temperatures dropped to the 50s!
VT 55.JPG
LCC performance at Central Congregational Church in Newburyport, MA
VT 55.1.JPG
The seniors with (gasp!) the other side of the vests!
VT 57.JPG
Mary Faith & Margaret check out the whale baleen on our whale watch in Gloucester, MA
VT 58.JPG
Tony & Jacob are still dry (but not for long)
VT 63.jpg
Melanie's having a WHALE of a time!
VT 64.jpg
Holding on for dear life
VT 65.jpg
At least we saw some whales!
VT 71.jpg
Megan & Laura at the festival reception with Johannes Von Trapp
VT 72.JPG
The seniors pose at the Toll House Mountain Conference Center
VT 74.JPG
Mr. C leading warm-ups (from the piano?!) in festival rehearsal
VT 78.JPG
Robert DeCormier conducting festival rehearsal
VT 79.JPG
Festival rehearsal in Stowe Community Church
VT 93.1.jpg
A view of Stowe Community Church
VT 80.JPG
Posing at Ben & Jerry's
VT 82.JPG
Our fearless leaders, Ben & Jerry