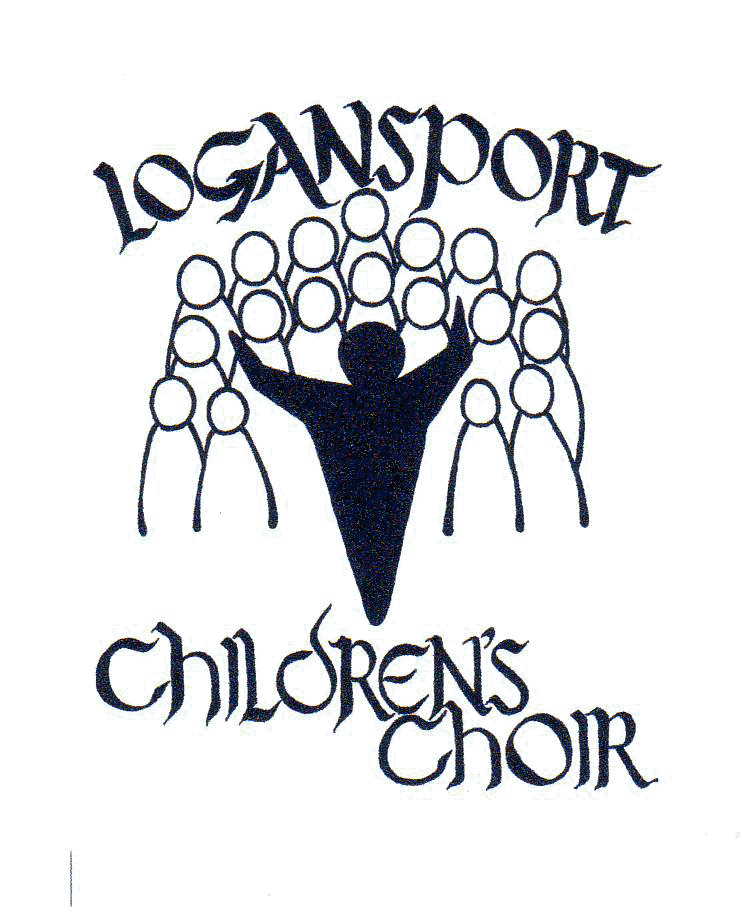 Europe Tour 2009
IMG_2813.JPG
Ready to depart from LHS
IMG_2868.JPG
Hannah, Sarah, and Pinocchio on day one in Luzern
100_6815.JPG
Megan, Lydia, Mary Jane, and Audrey found a Starbucks!
Europe 013.jpg
Emily and her new bovine buddy in our hotel in Interlaken
P1020532.JPG
Countryside views in Switzerland
IMG_3024.JPG
Molly in the Alps
IMG_3051.JPG
LCC and the Swiss Kinderchor
IMG_3056.JPG
Making friends with Kinderchor members
Europe 015.jpg
Kinderchor members bidding us auf wiedersehen
IMG_3431_edited.JPG
Christine and friends going exploring on Mt. Schilthorn
IMG_3071.JPG
LCC in the Alps
IMG_3113.JPG
Katie making new friends in Fussen, Germany
IMG_0232.JPG
Neuschwanstein Castle
IMG_3144_edited.JPG
The boys are ready for the trek to Neuschwanstein
IMG_3155.JPG
LCC at Neuschwanstein
IMG_3187_edited.JPG
LCC at Ettal Abbey
IMG_3190.JPG
Forcing the chaperones to take a group photo so they could understand its tedium
IMG_1588.JPG
Lydia, Susie, Sarah, & Audrey "enjoying" the mass festival choir buffet-gone-wrong in Salzburg
P1020990.JPG
Interior shot of Salzburg Cathedral
IMG_1199.jpg
LCC performing in Salzburg Cathedral
IMG_3255.JPG
Salzburg from above, as seen from the Salzburg Fortress
IMG_3862_edited.JPG
Exploring Salzburg
IMG_3203.JPG
LCC at Salzburg's Mozarteum concert hall
IMG_3209.JPG
LCC in Salzburg's Mirabell Gardens, where several scenes from the Sound of Music were filmed!
IMG_1131.jpg
Laura, Allison, and Christine copying the classic Sound of Music frolicking pose
IMG_3211_edited.JPG
Brandy and Molly exploring Mirabell Gardens
IMG_3903.JPG
Megan, Sarah, Lydia, Susie, Hannah, Molly, & Molly copying the Von Trapp children's famous "Do Re Mi" stance
IMG_0296.JPG
Maryann, Kayleigh, and Ashley in Mirabell Gardens
IMG_3238.JPG
LCC in Salzburg's Mozartplatz
IMG_0335.JPG
The inside of the Mozarteum