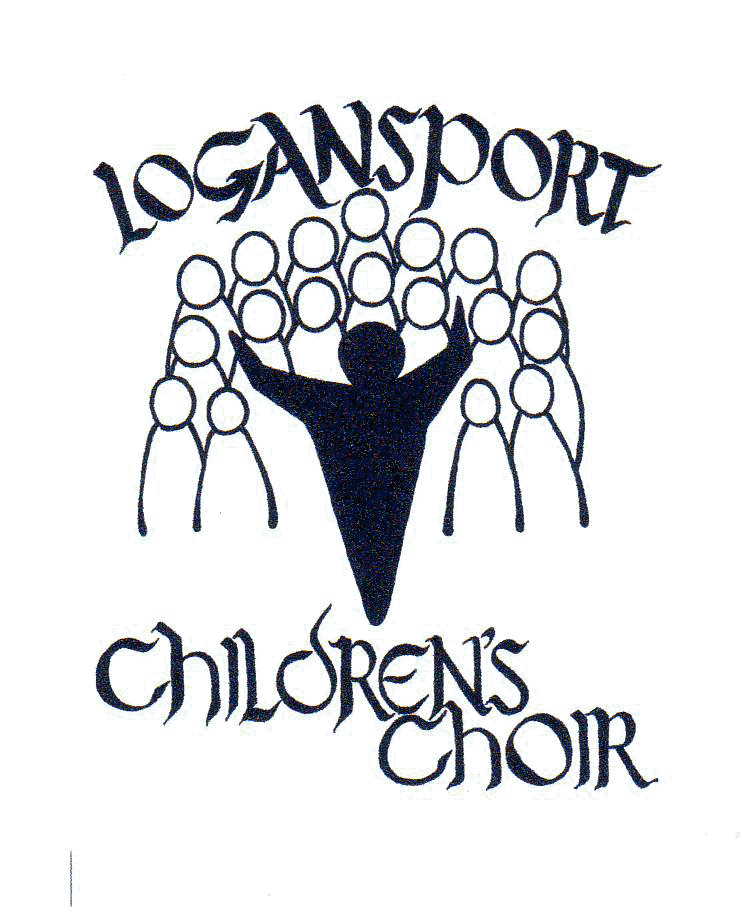 2007-2008 Season: 20 Years of LCC
07-08-01.JPG
LCC Chamber Choir rehearsal with the Moscow Ballet at the Honeywell Center in Wabash
07-08-02.JPG
Chamber Choir entertains in the lobby of the Honeywell Center before The Nutcracker
07-08-03.JPG
Dylan is ready to lead LCC in the Light Up Logansport parade
07-08-04.JPG
Ready for the parade
07-08-05.JPG
LCC performance at the Indiana State Museum
07-08-06.JPG
Indiana State Museum performance
07-08-07.JPG
Everybody look up here!
07-08-08.JPG
Annual LCC performance at the Indianapolis Artsgarden
07-08-09.JPG
Artsgarden singers
07-08-10.JPG
Artsgarden performance
07-08-11.JPG
LCC performance at the Indianapolis Zoo - brrrrrrrrrr!
07-08-12.JPG
All State Elementary Honor Choir members Eberle and Emma with All State Choir conductor, Mr. C
07-08-13.JPG
All State Middle School Choir (with LCC members Jacob and Laura)
07-08-14.JPG
Time for lunch at Circle the State with Song
07-08-15.JPG
The Elementary Circle the State gang
07-08-16.JPG
Middle School Circle the State with Song participants
07-08-17.JPG
OAKE National Youth Choir members - Laura and Eberle
07-08-18.JPG
Long's Peak in Colorado - OAKE National Choirs - Denver, Colorado
07-08-19.JPG
OAKE National Concert Choir members - Molly, Andrew, & Sarah
07-08-20.JPG
Anderson Area Children's Choir at Calvary Presbyterian Church
07-08-21.JPG
Taking a break before the concert with Anderson
07-08-22.JPG
LCC & Anderson Choir performance
07-08-23.JPG
LCC Concert Choir warms up at First Church in Oberlin, Ohio
07-08-24.JPG
Lunchtime in Oberlin
07-08-25.JPG
LCC and Oberlin Choristers performance
07-08-26.JPG
Pizza at the skating rink
07-08-27.JPG
Skating with the Oberlin Choristers
07-08-28.JPG
Chillin' in the hot tub
07-08-29.JPG
Check out those muscles!
07-08-30.jpg
Waiting for the service to begin at Church of the Gesu in Cleveland, OH