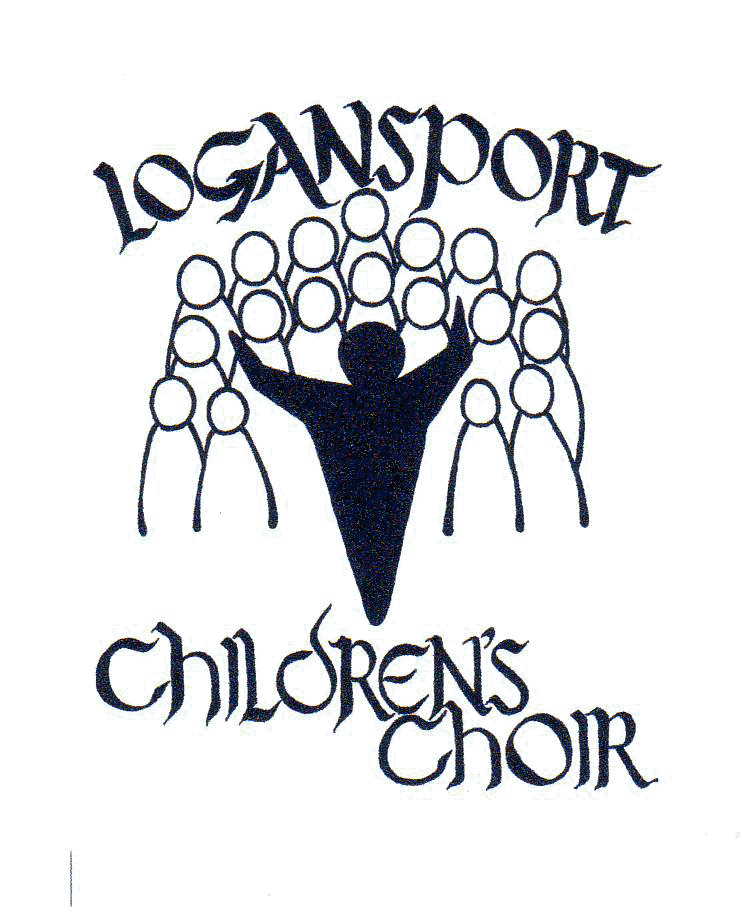 Washington DC Tour 2022
​
After a one year delay in our tour schedule due to the coronavirus, members of the Logansport Children's Choir Chamber Choir traveled to our nation's capital in the summer of 2022. The choir presented concerts in the Franciscan Monastery of the Holy Land in America and the Basilica of the Immaculate Conception of the Blessed Virgin Mary in Washington DC along with informal concerts at Arlington National Cemetery, the Jefferson Memorial and Mount Vernon. The choir also performed in Pittsburgh and Cleveland as well as at the Flight 93 National Memorial in Shanksville, PA. Activities and sightseeing venues included ziplines and axe throwing at Go Ape Adventure Park near Cleveland, a guided tour of the monuments and memorials of Washington DC, tours of the White House and U.S. Capitol, a Washington Nationals baseball game, a dinner cruise on the Potomac (with plenty of dancing!), visits to the Great Lakes Science Center, Rock & Roll Hall of Fame, and Cedar Point, and lots of wonderful meals, music, and memories along the way.
Thank you to the Logansport community for their support of the choir's fundraising efforts which makes trips such as this possible for our members.
​