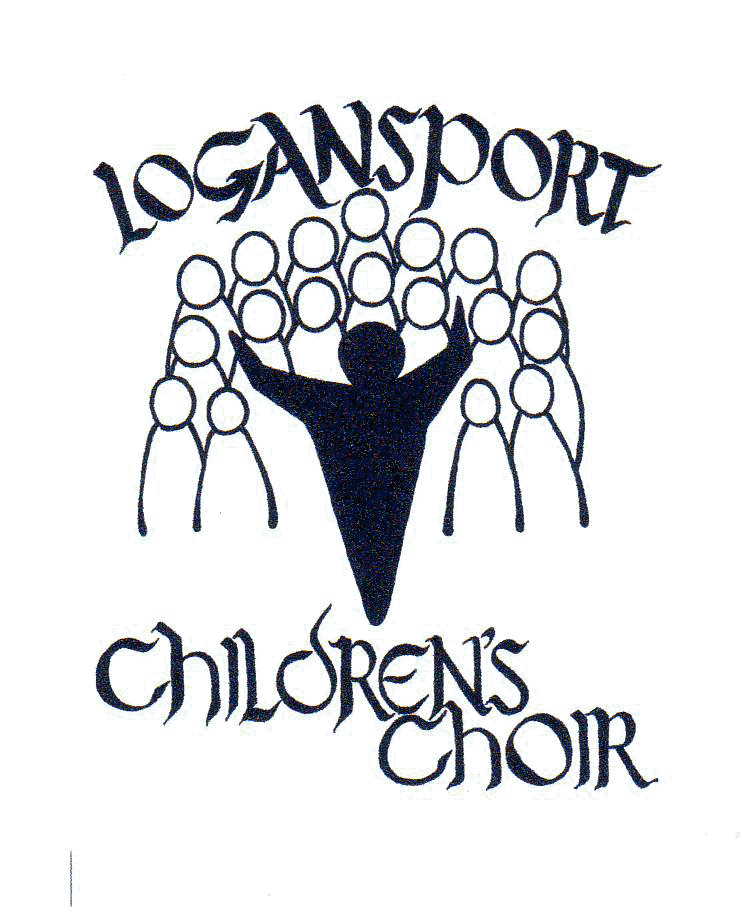 Hawaii Tour
_DSC0271.JPG
Ready to depart from the high school at 3 AM!
_DSC0285.JPG
Natalie's made it to Hawaii
_DSC0296.JPG
Laura, Victoria, Kayla, & Adrian show off their leis and "OMG Hawaii sun!!" smiles
_DSC0309.JPG
Downtown Honolulu on our first night
_DSC0371.JPG
Views from the bus tour around Oahu
_DSC0381.JPG
Not your average LCC backdrop
_DSC0415.JPG
LCC at Halona Blowhole
_DSC0442.JPG
Getting blown away at Pali lookout
_DSC0449.JPG
It was a little windy
_DSC0451.JPG
Piper hair meets Pali wind
_DSC0470.JPG
Learning traditional Hawaiian dance in festival rehearsal
_DSC0473.JPG
Learning traditional Hawaiian dance at festival rehearsal
_DSC0944.JPG
The underwhelming view from the top of the devilish Diamondhead Mountain
_DSC0946.JPG
Celebrating making it to the top of Diamondhead
_DSC0947.JPG
Elijah conquers Diamondhead
_DSC0478.JPG
Learning a Polynesian sasa dance
_DSC0503.JPG
LCC at Iolani Palace
_DSC0505.JPG
Big chaperones, bigger trees
_DSC0518.JPG
Sal modeling with the banyan trees at Iolani Palace
_DSC0532.JPG
Rehearsing the hula with the other festival choirs at Kawaiaha'o Church
_DSC0539.JPG
Learning the hula
_DSC0548.JPG
Rehearsing with the other choirs at the "Westminster Abbey of the Pacific"
_DSC0560.JPG
Working with Mia Evaimalo-Porreca of the Hawaii Youth Opera Chorus
_DSC0584.JPG
Rehearsing for the festival concert at Kawaiaha'o Church
_DSC0590.JPG
No shoes allowed on the historic wood!
_DSC0118.JPG
Performing at Kawaiaha'o
_DSC0597.JPG
Members of the Hawaii Youth Opera Chorus leading off the combined festival choir performance
_DSC0142.JPG
Festival concert at St. Andrew's Cathedral