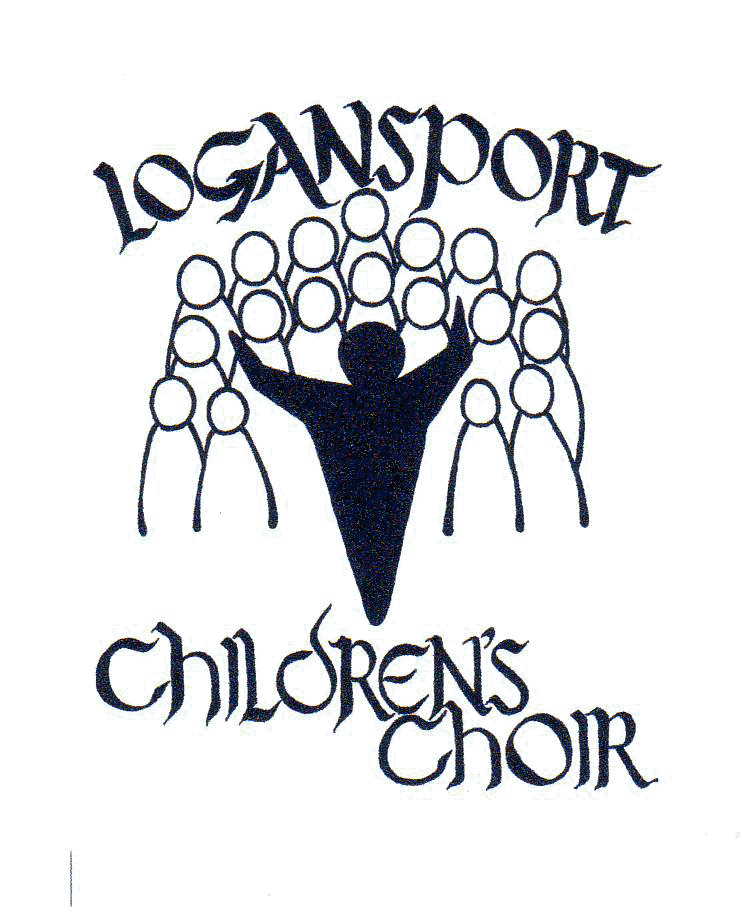 England & France 2005
Europe4.jpg
Our first view of London - from the plane!
Europe6.jpg
Emily and Christy pose outside Westminster Abbey
Europe3.jpg
Westminster Abbey
London 2.JPG
Ready for a tour of Westminster Abbey
London 3.JPG
We love being awake for 36 hours!
Europe8.jpg
LCC on the steps of St. Paul's
London 5.JPG
I think Savanah would rather sleep than eat...
London 6.JPG
LCC at the Tower of London, posing with Tower Bridge
Europe10.jpg
An impromptu concert at the Tower
London 7.JPG
Posing in front of the White Tower
Europe13.jpg
Pictures with the Yeoman Warders
London 9.JPG
You never know who might show up for an LCC concert!
London 10.JPG
LCC performance at Victoria Embankment Gardens
London 11.JPG
All smiles after the concert
London 12.JPG
High school graduates at Harrods
Europe17.jpg
All dressed up for the theatre
London 14.JPG
Kasey, Tyler, and Kris are ready for the theatre after their Hard Rock dinner
Europe19.jpg
Ready for The Lion King at the Lyceum Theatre
Europe22.jpg
Diana is ready for the tour of Windsor Castle
Europe26.jpg
LCC performance at St. John the Baptist Parish Church - Windsor
Europe28.jpg
Canterbury Cathedral
Canterbury 1.JPG
LCC at Canterbury Cathedral
Europe29.jpg
All festival choirs at Canterbury Cathedral
Canterbury 2.JPG
Rehearsal in the Chapter House with Z. Randall Stroope
Europe30.jpg
A view of the cloisters of Canterbury Cathedral
Europe31.jpg
LCC performance in Canterbury Cathedral
Europe32.jpg
A view from the streets of Canterbury
Canterbury 4.JPG
Abigail enjoys the fish and chips for lunch