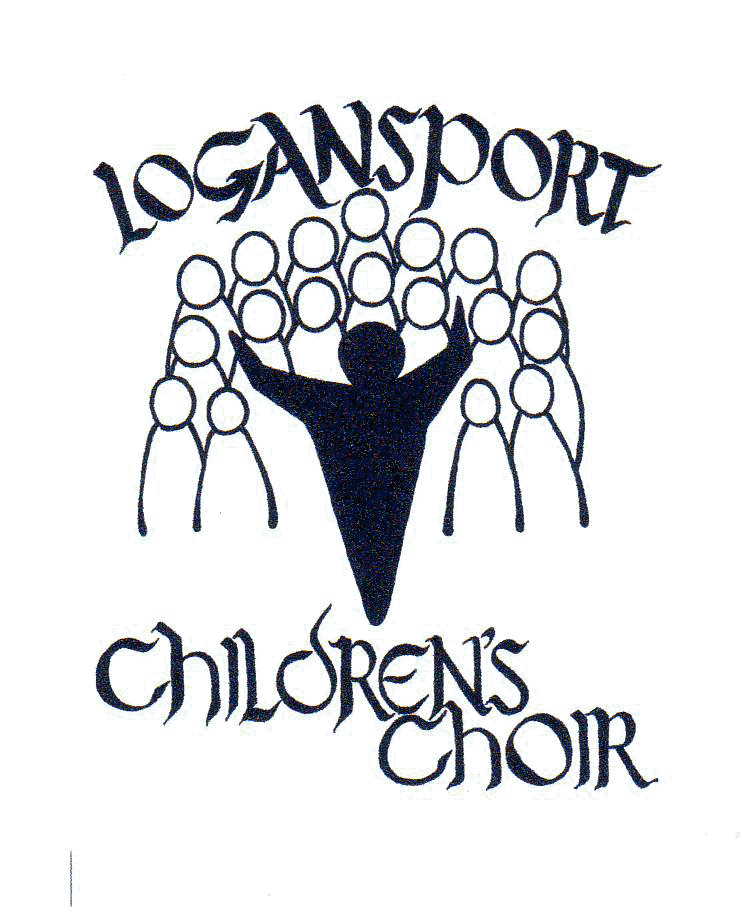 Southeastern United States Tour 2019
​
Members of the Logansport Children's Choir Chamber Choir traveled to the southeastern United States in the summer of 2019. The choir will presented concerts in historic venues in Savannah, Georgia and Charleston, South Carolina as well as performances in other tour venues of Atlanta, GA and Lexington, KY. Activities and sightseeing venues included a visit to Mammoth Cave, Lookout Mountain, the Tennessee Aquarium, and the Martin Luther King National Historic site, tours of Tybee Island and Fort Sumter, a carriage ride through Charleston, line dancing lessons in Nashville, visiting Colonial Williamsburg and Monticello (Thomas Jefferson's home), a drive along the Blue Ridge Parkway, and a stop at Kentucky Horse Park and Kings Island, among others.
Thanks to the Logansport community for their support of the choir's fundraising efforts which makes trips such as this possible for our members. And a special thanks to the LCC alumni who attended our performances through the southeast!
​