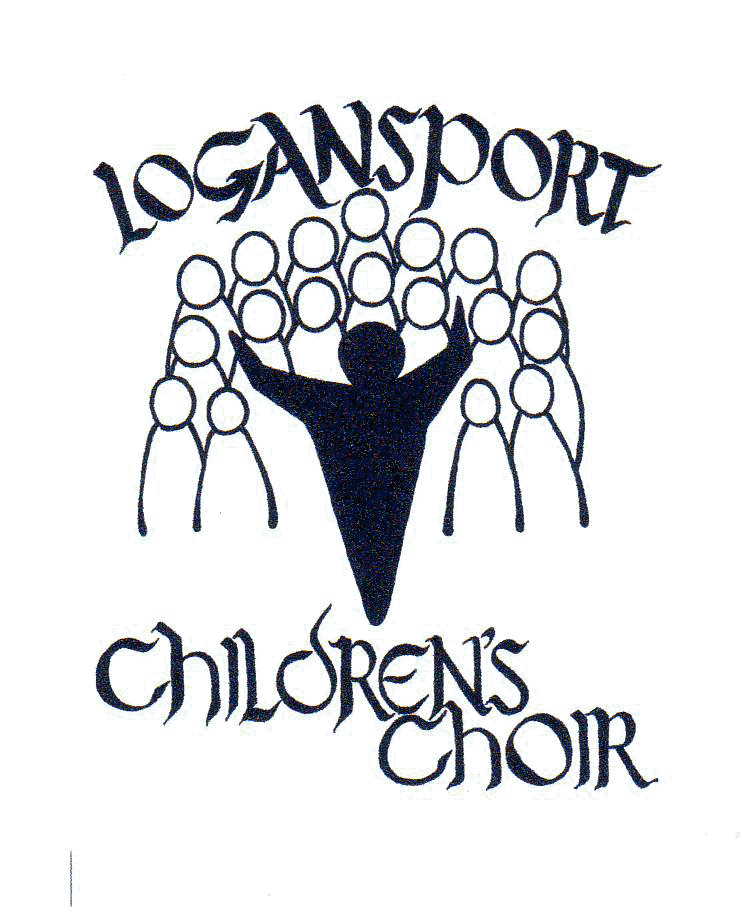 LCC ALUMNI
​
Make plans now to join us for our 35th Anniversary Spring Concert on Saturday, May 20 in McHale Performing Arts Center! Check out the LCC Alumni page for links to the LCC alumni information form, LCC 35th anniversary T shirt order form, music & voice part recordings of the concert repertoire, and details regarding the weekend.
​
After the concert, the festivities will continue on Sunday, May 21 from 11:30 AM-2:30 PM at the McHale Complex at Riverside Park as we celebrate 35 years of LCC and the Cahalans retirement! There will be food, carousel rides, LCC memorabilia, and great fellowship as we "think upon this evening rare".
​
We would LOVE to have a large group of alumni in attendance for these events! Hope to see you there!
LCC 35TH ANNIVERSARY T SHIRT
​
Celebrate 35 years of LCC by purchasing our (final) LCC T shirt! Shirts were provided free of charge to our current members, but parents, alumni, and friends are welcome to purchase the shirt for themselves! Visit the LCC Alumni page for more information!
Recruitment Video
Want to know what LCC is all about? Watch our recruitment video to see why you should join the LCC family!
See our complete Google calendar of events at the bottom of this page
WEDNESDAYS IN 22-23
​
All LCC rehearsals will take place on WEDNESDAYS this year at the following times:
​
3rd-5th grade: 3:30-4:15
6th-8th grade: 3:30-5:30
9th-12th grade: 3:55-5:30
SUN APR 16
​
Chamber Choir performance at the Church of the Good Shepherd (formerly First UMC) at 8th & Broadway in Logansport. 9:30 service; 8:45 AM arrival; LCC 35th anniversary T shirt, stone pants, white tennis shoes
SUN MAY 7
​
Chamber Choir performance at Faith Lutheran Church 6765 E 800 N. 2:00 pm performance; 1:45 pm arrival; LCC 35th anniversary T shirt, stone pants, white tennis shoes
WED MAY 10​
​
MANDATORY rehearsal for ALL LCC MEMBERS in McHale PAC 3:30-5:45. Parents are welcome to come at 5:15 to watch the last 30 minutes of rehearsal where our current juniors will give their "senior" speeches
SAT MAY 20
​
MANDATORY rehearsal for ALL LCC MEMBERS with alumni 1:00-3:00 PM in McHale PAC Uniform: LCC 35th anniversary T shirt
SUN MAY 20
​
35th Anniversary LCC Spring Concert in McHale PAC featuring the LCC Alumni Choir! 7:00 PM concert; 6:00 arrival Uniform: LCC formal concert outfit