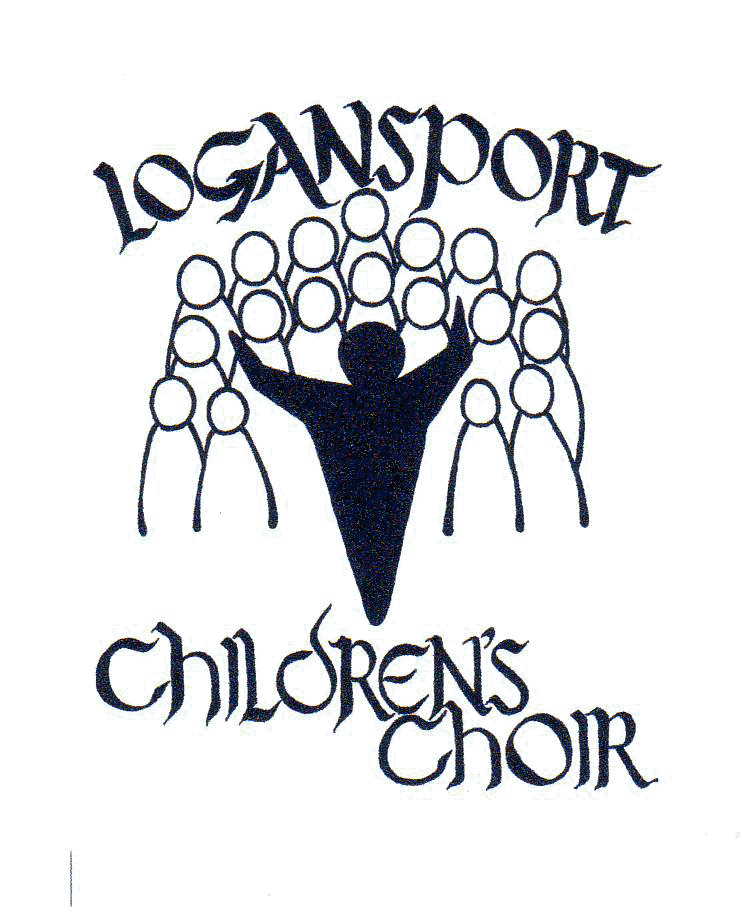 LCC REPRESENTED AT INDIANA ALL STATE HONOR CHOIR CONCERTS
​
We are proud to have 12 current members and 6 alumni chosen for the 2022 Indiana All State Honor Choirs. The choirs performed at the Indiana Music Education Association Professional Development Conference in Fort Wayne in January 2022.
​
LCC SWEETS & SONG
​
Our annual Sweets & Song fundraiser will take place on Sunday, April 10 from 2-4 PM in the LHS cafeteria. This event involves ALL members of LCC. Both the Concert Choir and Chamber Choir will be singing along with individual students performing vocal and instrumental solos and duets.
This free will donation event is open to the entire Logansport community to thank them for their support of the choir over the past 34 years.
​
LCC Washington DC Tour 2022
​
We are excited about our June 2022 plans to tour WASHINGTON DC with the help of Music Contact International (MCI) who has helped to plan many of our previous tours.
We'll be making stops in Cleveland, OH and Pittsburgh, PA on the way to Washington and then spend five days visiting and singing in some of nation's most historic venues including: Arlington National Cemetery, the US Capitol, the White House, Washington National Cathedral, Lincoln Memorial, Smithsonian Museums, Mount Vernon, and more! On our return to Logansport, we'll visit the Rock & Roll Hall of Fame in Cleveland as well as enjoy the rides and attractions at Cedar Point.
​
Monthly tour payments are due on the 1st of each month beginning in September 2021 and can be paid by check or online. All tour balances need to be paid in full no later than May 1, 2022.
​
See the Forms, Letters, & Payments page for our tentative tour itinerary & payment plan.
Recruitment Video
Want to know what LCC is all about? Watch our recruitment video to see why you should join the LCC family!
See our complete Google calendar of events at the bottom of this page
FEB 2-MAR 2
​
Annual LCC Fannie May candy bar sale
MON MAR 21 & WED MAR 23
​
No LCC rehearsals due to LCSC Spring Break
SUN APR 10
​
LCC Sweets & Song fundraiser from 2-4 PM at the LHS cafeteria for ALL LCC members
Uniform: LCC GREEN polo, stone pants, white tennis shoes
APRIL DATE TBD
​
LCC Washington DC Tour Parent Meeting
MON MAY 9
​
MANDATORY final rehearsal for ALL LCC members before Spring Concert - 3:45-5:45 PM - McHale PAC
TUES MAY 10
​
34th Annual LCC Spring Concert in McHale PAC. 6:15 arrival for choir members; 7:00 concert Uniform: LCC formal concert outfit (Mandatory rehearsal - Mon., May 9 3:45-5:45 in McHale PAC
THURS JUNE 16 THRU
THURS JUNE 23
​
LCC WASHINGTON DC TOUR!