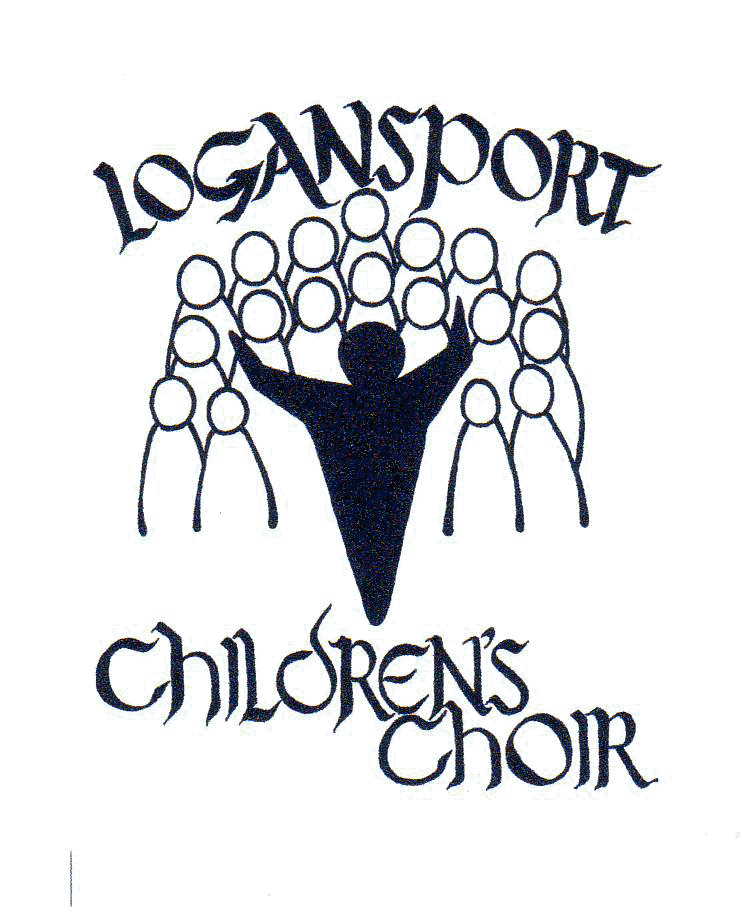 33rd ANNUAL SPRING CONCERT - SUNDAY, MAY 23
​
The 33rd Annual LCC Spring Concert will take place on Sunday, May 23 at 2:30 PM in the McHale Performing Arts Center on the campus of Logansport High School. Choir members should arrive at 1:45, entering through the Actors' Entrance. Uniform for the concert will be dresses or skirts/dress pants/tops for the girls and dress pants and dress shirt (tie preferred) for the boys. MASKS ARE REQUIRED FOR ALL SINGERS AND AUDIENCE MEMBERS. Tickets are available at the McHale box office and will be sold on the day of the concert.
​
LCC Texas Tour 2022
​
Due to Covid concerns regarding group travel, the Chamber Choir has postponed their trip to participate in the Texas International Choral Festival in Dallas, Texas to June 16-24, 2022! We'll spend four days at the beautiful Gaylord Texan Resort where we'll meet other singers, work with exceptional conductors, and have a lot of fun! We'll also be making stops in St. Louis, Tulsa, Memphis, & Holiday World.
​
All CURRENT (2020-2021) 4th-11th grade girls and 4th-7th grade boys are eligible for the tour. Monthly tour payments are due on the 1st of each month beginning in September 2021 and can be paid by check or online.
​
See the Forms, Letters, & Payments page for tour itinerary & payment plan.
Recruitment Video
Want to know what LCC is all about? Watch our recruitment video to see why you should join the LCC family!
See our complete Google calendar of events at the bottom of this page
WED MAY 12
​
ALL LCC MEMBERS practice in the LHS choir room - 3:45-4:30; Chamber Choir members stay and rehearse until 5:30.
WED MAY 19
​
MANDATORY FINAL REHEARSAL IN MCHALE PAC FOR ALL LCC MEMBERS - 3:45-5:45
SUN MAY 23
​
33rd Annual LCC Spring Concert in McHale PAC. 1:45 arrival for choir members; 2:30 concert Uniform: LCC formal concert outfit
TUES AUG 24
WED AUG 25
THURS AUG 26
​
Auditions for the 34th season of LCC for potential NEW MEMBERS; 3:30-5:30 each day