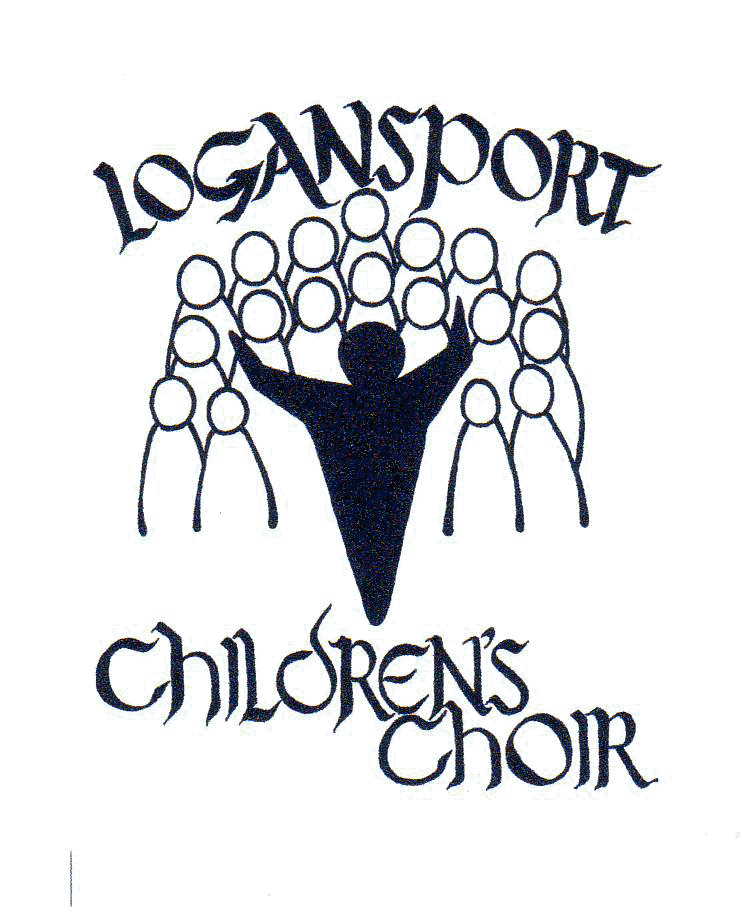 IMPORTANT NEWS FOR LCC 2022-2023 SEASON
​
All LCC rehearsals will take place on WEDNESDAYS ONLY for the 2022-2023 season. Our rehearsal schedule is as follows:
​
3rd, 4th, & 5th graders will practice from 3:30-4:15 on WEDNESDAYS
6th, 7th, & 8th graders will practice from 3:30-5:30 on WEDNESDAYS
9th-12th graders will practice from 3:55-5:30 on WEDNESDAYS
​
So the Concert Choir (3rd-8th graders) will practice alone from 3:30-3:55 and high school girls will join the rehearsal at 3:55. 3rd, 4th, & 5th graders will be dismissed at 4:15 and 6th-12th graders (Chamber Choir) will remain and rehearse until 5:30.
​
LCC MANDATORY PARENT MEETING & NEW MEMBER UNIFORM TRY-ON NIGHT
Out annual mandatory LCC parent meeting will take place on MONDAY, SEPTEMBER 12 from 6:30-7:15 PM in the Logansport High School choir room. (Enter through Door 12 in the back of the school.) All LCC members should have at least ONE parent/guardian present. New LCC members should attend the meeting since there will be an opportunity to try-on our formal concert outfit items and purchase used uniform items after the parent meeting.
Recruitment Video
Want to know what LCC is all about? Watch our recruitment video to see why you should join the LCC family!
See our complete Google calendar of events at the bottom of this page
WEDNESDAYS IN 22-23
​
All LCC rehearsals will take place on WEDNESDAYS this year at the following times:
​
3rd-5th grade: 3:30-4:15
6th-8th grade: 3:30-5:30
9th-12th grade: 3:55-5:30
MON SEPT 12
​
MANDATORY meeting for all parents of LCC members - 6:30-7:15 PM in the LHS choir room, followed by the new member uniform try-on night & used uniform sale
WED SEPT 28
​
All LCC forms - ONLINE membership form, ONLINE parent help form, and paper uniform order form - are due
SAT DEC 3​
​
Annual LCC trip to Indianapolis:
10 AM - Indiana Statehouse tour & performance
1:00 PM - Rhythm Discovery Center
3:00 PM - Indianapolis Artsgarden performance
SUN DEC 18
​
35th Annual LCC Winter Concert in McHale PAC featuring the LCC parent choir - 2:30 PM Uniform: LCC formal concert outfit
SUN MAY 20
​
35th Anniversary LCC Spring Concert in McHale PAC featuring the LCC Alumni Choir! 7:00 PM concert Uniform: LCC formal concert outfit